Main content starts here, tab to start navigating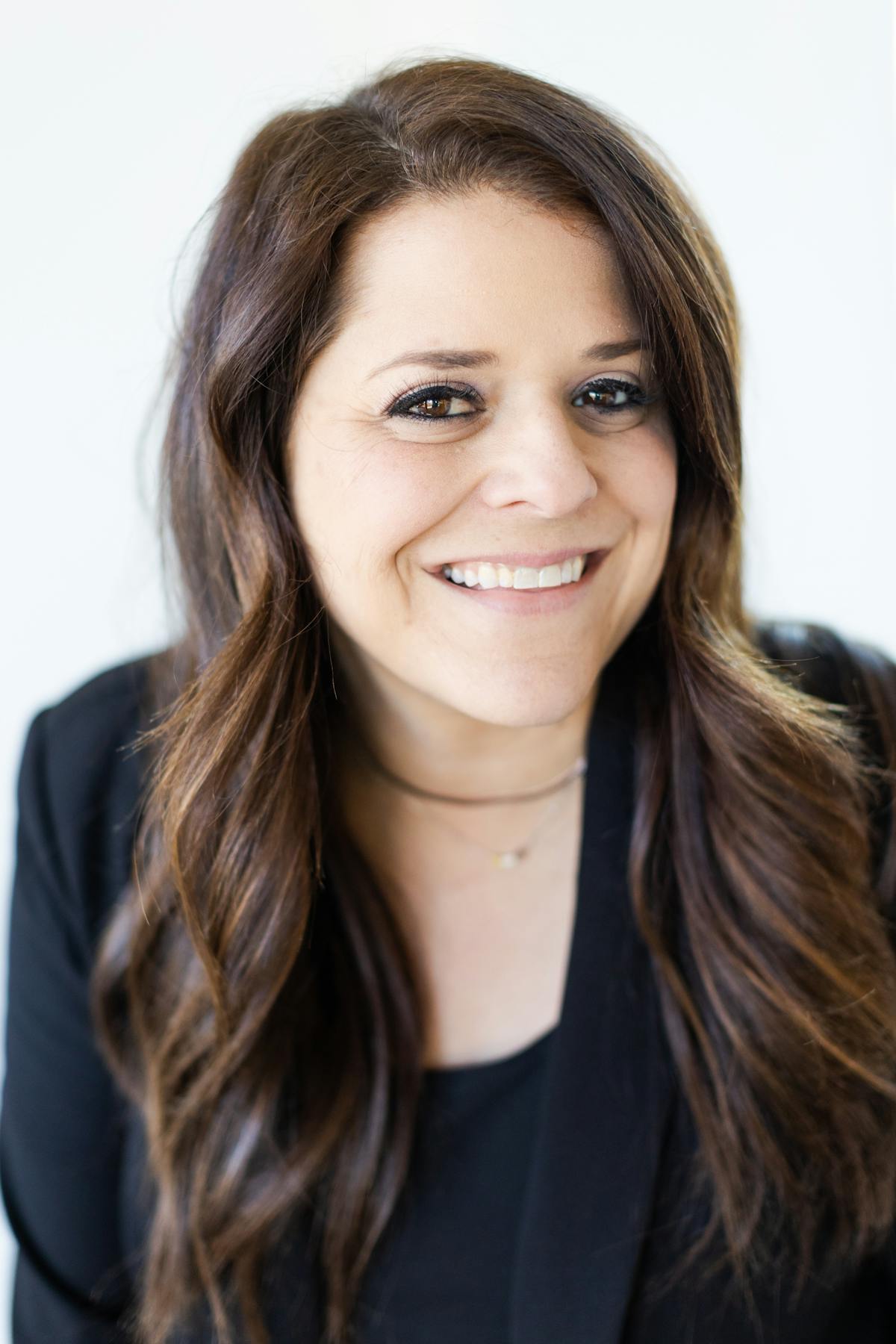 Dana Blaugrund
CPCE, CWC
Chief Communicator
Dana Blaugrund, CPCE, CWC is the Chief Communicator for Urban Family Concepts. She spends her time building the awareness of Urban Family Concepts and strategically working with the team and the community bringing awareness to UFC. Prior to Urban, Dana was the Director of Catering for Wolfgang Puck Catering in Dallas, TX for eight and a half years. Dana had the distinct privilege of opening the Perot Museum of Nature and Science in 2013 prior launching the off-premise division in the Dallas market. Since that time, Dana was responsible for catering in the Dallas Arts District; overseeing AT&T Performing Arts Center, the Nasher Sculpture Center and the Perot Museum of Nature and Science. Prior to joining the team at Wolfgang Puck Catering in 2012, Dana held several positions in the catering and events industry that have gotten her to where she is today. Some of those include Catering Sales Manager for the Stoneleigh Hotel, Owner of Social by Dana Carroll and Senior Sales Manager for BBJ Linen. Dana was awarded her CWC (Certified Wedding Consultant) certification in 2004 and earned her CPCE (Certified Professional Catering Executive) designation in 2013.
Dana served as the Chapter President's Council Chair for the National Association for Catering and Events in 2016. She also had the privilege of being on the Dallas Fort Worth local board for ten years. She is currently thrilled to be the President Elect for the Foundation of NACE.
Dana is a proud member of the Junior League of Dallas, Dallas Holocaust Museum Committee and is the Director of Programs for Les Dames d'Escoffier. In her spare time, she loves to ride her Peloton and spend time with her Basset Hound Stoli.