Main content starts here, tab to start navigating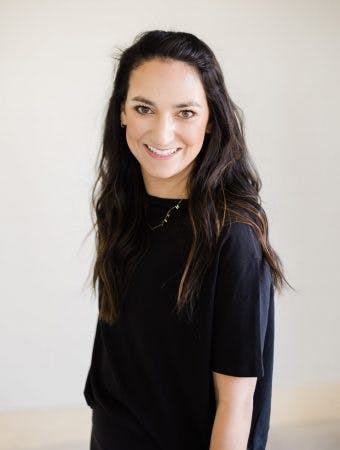 Caycee Holt
Owner–Urban Core
Caycee Holt grew up in Plano, TX attending Plano East High School. She graduated from Texas Tech University in 2010 with a Bachelor's degree in Corporate Communications. Caycee worked at Urban Oil and Gas as Investor Relations and Human Resources from 2010 – 2016.
After being married in 2013, Caycee and husband Hunter, had three children Casher, Heath, and Kirby. She always knew that bringing her love for working out to her hometown was important to her. Along with her sister, Allie, this is where Urban Core Lagree was born. Including her passion for fashion and retail, Caycee handles all the buying for the studio.
In her spare time, Caycee loves to cook, be a full-time boy Mom and spend time at the beach.